Welcome
Music Workshop is a unique Music School and Store in Thunder Bay, Ontario, Canada. We offer individual music lessons and group classes, plus instrument sales and service. We have numerous programs for all ages! For guitars, drums, hand drums, keyboards, books, accessories and more it's all here!
Acoustic Guitars starting at $149.
Electric Guitar packages starting at $199 (Renegade Electric Guitar and Kustom Amplifier).
Lots of great drum kits for sale.
Taye, Network, Dixon… etc.
Taye RockPro – Regular $939
- Only $548
Fantastic 4pce shell pack, in brushed copper!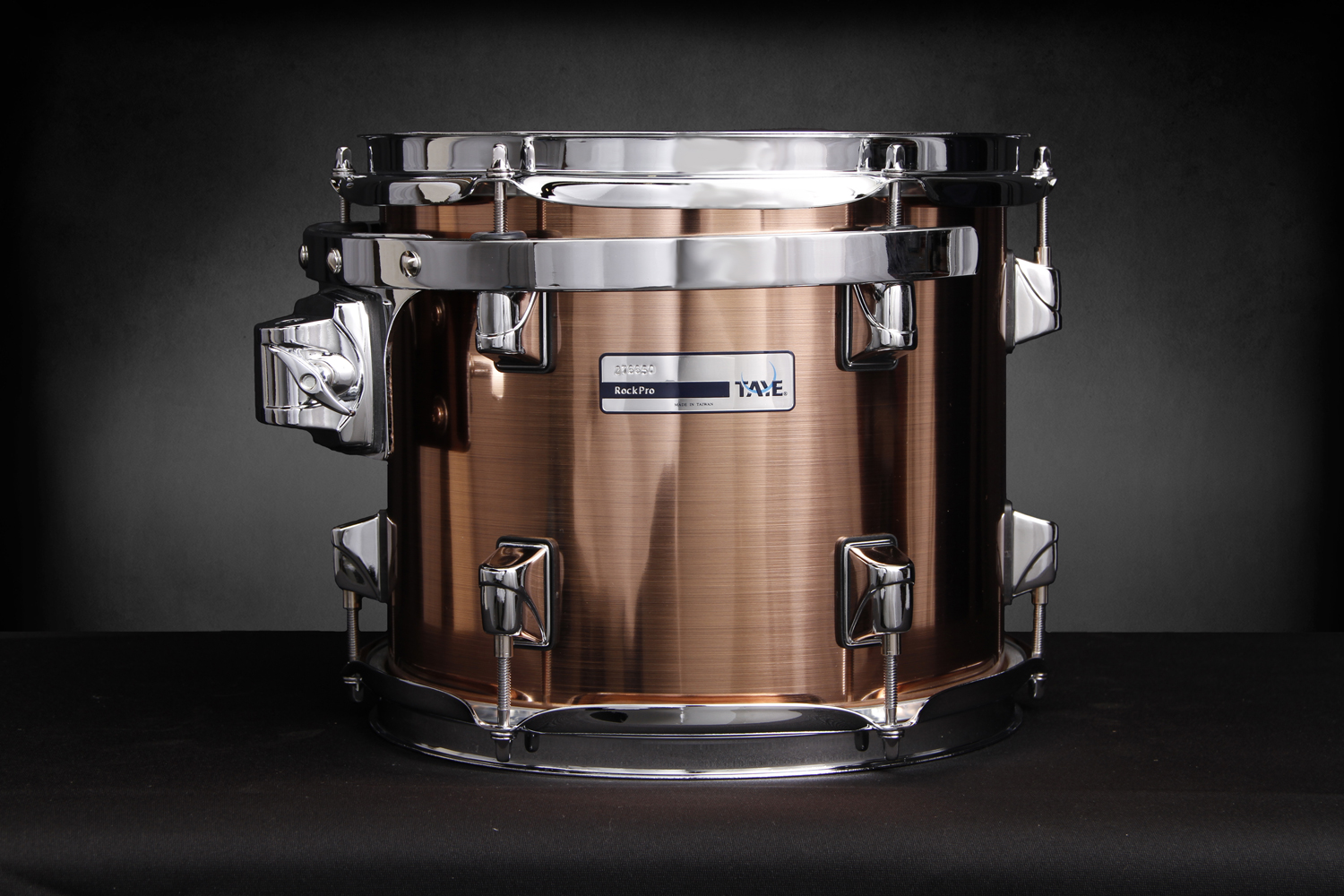 This is the drum set that starts it all, combining professional level features with student level pricing. Simply stated, there is no drum set in the world that equals RockPro in sound or value.
100% Select Poplar shells produce tonal properties similar to birch; bright attack with warm decay. The result is bass drums that can hold down the low end, remarkably musical toms, and tight, crisp snare drums. And, as with all Taye drums, RockPro contains many of the patented features that are offered on our most expensive sets.
With a wide variety of colors, popular set configurations, available add-on toms, and tonal characteristics that cater to any playing style, RockPro is the ideal choice for drummers seeking a high-quality yet affordable kit.